How To Prevent Shoplifting In Arlington And Other Business Security Tips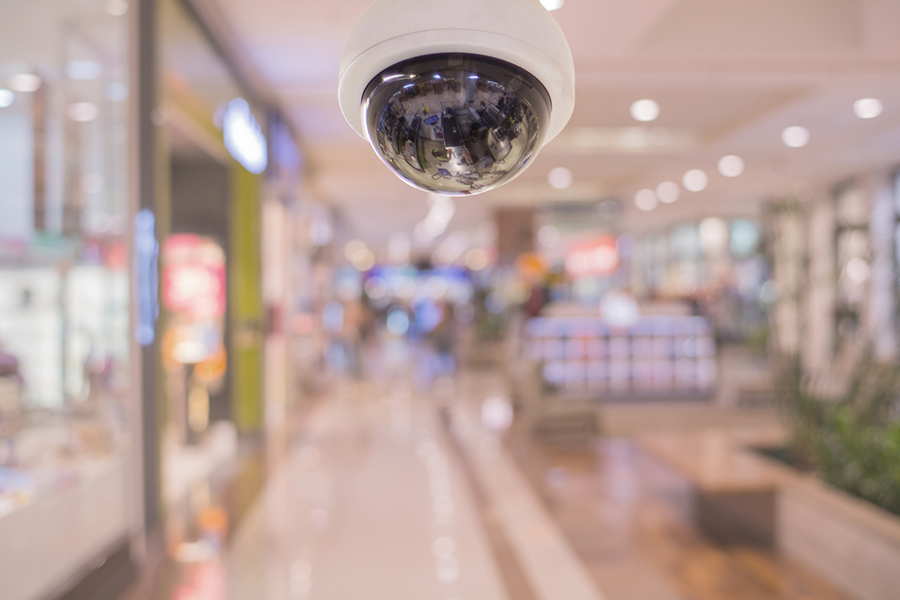 Safeguarding against criminal behavior is a big effort for the preponderance of companies -- even more so for smaller retail stores. And many neighborhood locations can't afford full-time security or other pricey anti-theft measures. Nevertheless, there are a few smart and affordable strategies to prevent shoplifting in Arlington to protect your company's finances.
Here are some Arlington business security tips that are easy to implement and won't inconvenience your regular clientele.
Consider A Wireless Security Installation
An essential element of any wireless security plan is having equipment that you can effectively manage after it's been implemented. A set of connected wireless security cameras is a wise place to begin and will prove invaluable when keeping a careful observation of your store. It's best to use devices that come equipped with a wider field of view, high-def imaging, infrared technology, and motion sensoring to identify suspicious activity. Hang a device above the entrance and enjoy a total picture of your store, but you should also put cameras angled at the cash register and storage area. These are attractive places for petty criminals and will help your staff feel more comfortable when assisting patrons.
You could finalize your security installation with invasion sensors at the access points throughout your shop. The best alarm system includes around-the-clock monitoring, which responds to an emergency situation in an instant. You will also want a security system that works with a cell phone app, so you have the ability to look into the status of the store any time you like.
Display Warnings About Your Security System
The leading Arlington business security tips are often simple but valuable. For instance, putting up signage about your property's protection at the entrance of your shop and close to the point-of-sale stations will usually be a surprisingly effective method in preventing shoplifting. As a business owner, you should be forthright with customers, employees, and suppliers that your shop and goods are safeguarded. By just pointing out that you are watching might warn off a possible shoplifter from considering a crime.
Control Entry To Restricted Rooms With Smart Door Locks
By restricting entry to areas like storerooms and loading docks, you cut out a lot of ways that shoplifting could happen. A swinging door or simple curtain aren't good enough, as they can't be secured. On the other hand, if you incorporate a smart lock on your entrances, you have an additional degree of security for your off-limits areas. You can supply each employee a unique PIN, so in the event they resign, you can remove their access number.
Insufficient Lighting and Overstuffed Shelves Enhance The Risk Of Shoplifting
Shoplifting is easier when prowlers have the opportunity to loiter in poorly lit spaces. Likewise, shoplifting is a greater risk with overstuffed shelves and common areas. Holiday specials and other sales are especially prone to displays that are hard to manage. You probably also know that marked-down goods are sometimes placed on an out-of-the-way shelf, which makes them easy to slip into a purse without being seen.
If you have a display with merchandise routinely being knocked to the floor, cut the quantity by at least one third. That could appear to be a little drastic, but you will always be able to restock as needed. But, you are more apt to spot something amiss when you are able to observe a gaping hole in your arrangement.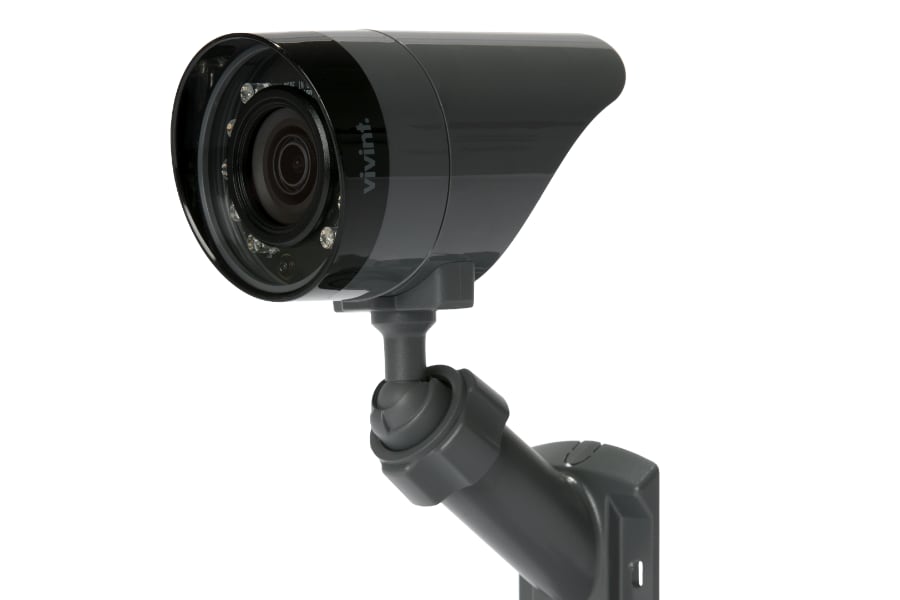 Safeguard Your Business With A Leading Wireless Security System
If you want to install wireless security for your Arlington small business, you must consider a plan with cutting-edge cameras and technology. Our Vivint representatives will tailor the perfect system for your requirements and carefully position all your devices to properly defend your shop. Reach out to (703) 791-1576 or complete the form below.
Areas Served Around Arlington By Smart Security Specialists Your Local Vivint Authorized Dealer