What to do to cut down on false alarms in Arlington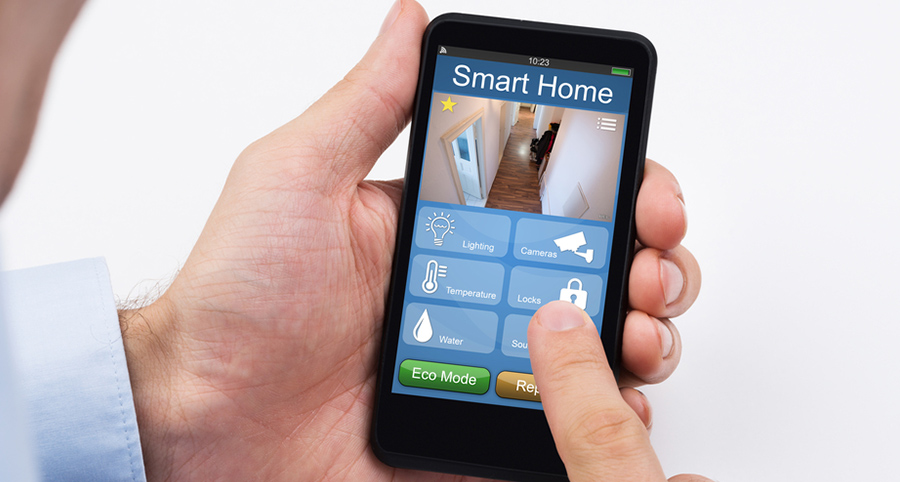 False alarms can be a real problem for home security systems. Not only can they erode the confidence you have in your installation, but they might even be a burden on your time and pocketbook. Thankfully, you are able to do a few things to minimize false alarms from your Arlington sensors and alarms.
To begin, ensure that all components are installed correctly. This will probably appear to be an obvious course of action, but it's common that basic miscues trigger false alarms. For the next step, check out likely sources of false alarms, such as entry points that could be left ajar inadvertently. And finally, feel free to use the many options like setting automation schedules to cut down on false alarms in Arlington.
Could it be really that simple? Continue on and find out.
A great deal of false alarms in Arlington are avoidable
Like diagnosing any concern, the best course of action is to review the guidebook. Make sure all alarms and sensors are connected appropriately from your end by:
Performing a system analysis with your touchscreen smart hub.
Physically inspect each sensor to ensure it didn't get knocked out of place or need a new battery.
Check your schedules and presets to be certain that your home's security isn't engaging at inappropriate times.
Ensure all new smart components are configured correctly and aren't interfering with your home's alarm.
Call your customer service specialist if you still have problems cutting down false alarms in your Arlington home. They'll gladly dispatch a trained expert to examine your system.
Investigate your doors and windows
If your configuration seems to be alright, the subsequent step is to do an investigation of the house. Are all your doors and widows closed tightly, or might there be a few mistakenly ajar? If an access point remains unsecured, it may activate a motion sensor. If your family routinely neglects to shut a door, you could incorporate a smart lock that locks automatically when the alarm is engaged. Regrettably, windows need more manual maintenance, especially if you have a family member who prefers to fall asleep with an open window. Fortunately, your Vivint alarm system makes it simple to disengage that sensor while still shielding the remaining areas of the house.
Smart home automation can be an effective way to cut down on false alarms in Arlington
One of the best ways to lessen the probability of false alarms is to incorporate automation into your security system. With your security app, you're able to:
Set a schedule to turn off the alarm when you are home and prevent false alarms that result from mistakenly unlocking an entry point. Then have your alarm system automatically engage again after dark when you're asleep.
Have your system disarm when your smart lock is initiated with the proper code.
Utilize geotracking to arm your system as you depart the driveway, then disengage when you come back to the house.
Receive smartphone alerts when your components notice unusual movements or need a fresh battery.
Connect your system to a smart assistant like Google Home or Alexa, so you may turn your system on or off without the smartphone app or your touchscreen.
Cut down on false alarms in Arlington with a Vivint smart home system
Greater command over your alarm system equates to fewer chances of false alarms. To get started on your Vivint home security system, contact (703) 791-1576 or send in the following form.
Areas Served Around Arlington By Smart Security Specialists Your Local Vivint Authorized Dealer